Global Alumni LinkedIn - South Korea Introduction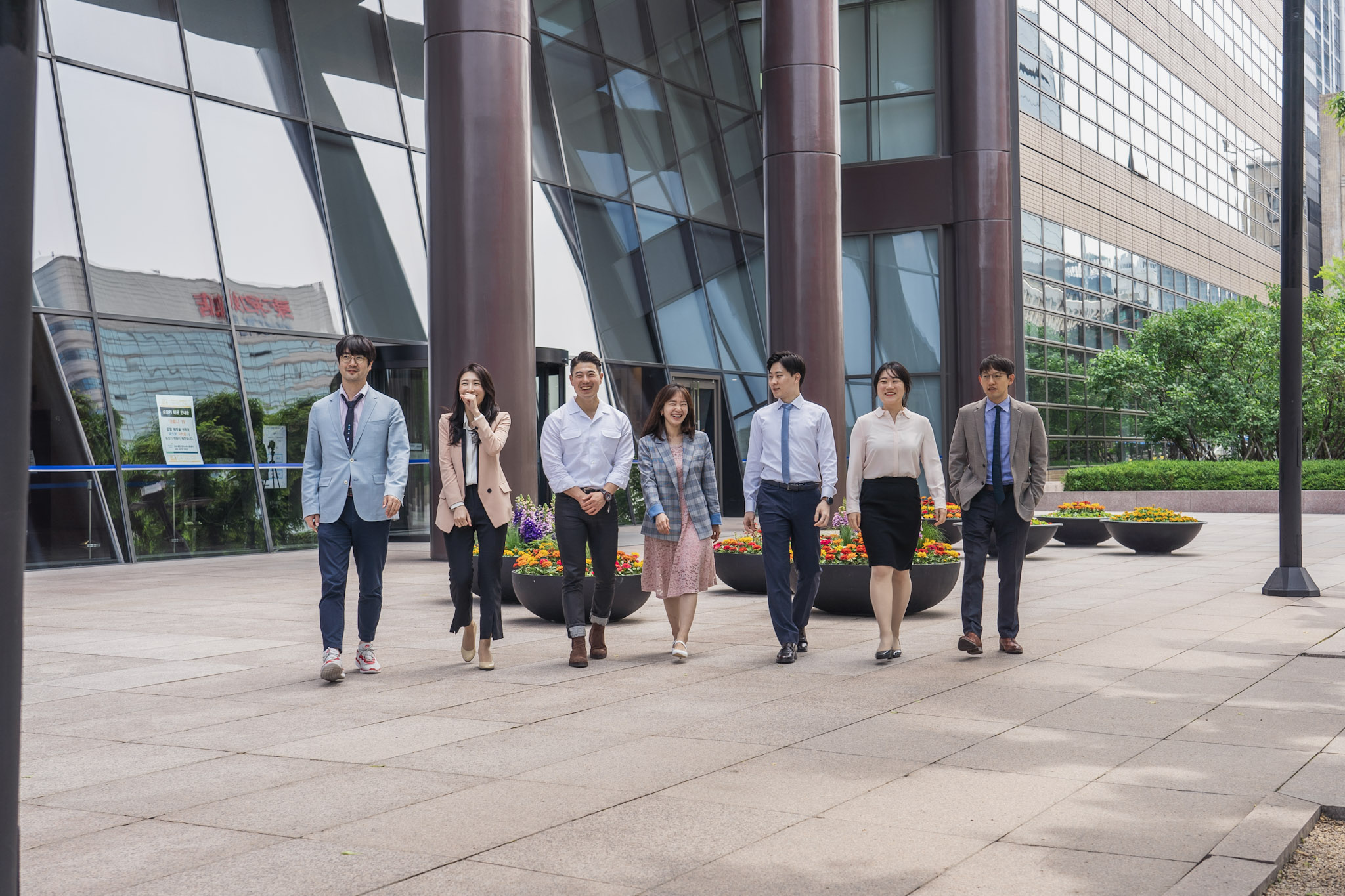 Every year, around 30,000 Koreans travel to Australia to study university, Vocational Education and Training (VET) and ELICOS courses.
In fact, Australia is the third most popular international student destination in the world, and it is home to nearly 700,000 international students. Australia boasts world-class quality education, having 6 universities in the world's top 100. From the enviable laidback Aussie lifestyle to student satisfaction rate, it's no wonder Australia is among the most popular education destinations across the globe.
Today Korean alumni of Australian universities are working as professionals across a variety of sectors in Korea. Particularly in the hospitality and IT industries, many Korean leaders have been educated from Australia.
To help you stay reconnected with Australia, we encourage all alumni to register their details with the Australia Global Alumni website. Joining the Australia Global Alumni community grants you exclusive access to the 'members only' section. It features communities of practice dedicated to different discussion topics, events, professional development opportunities.
Through Global Alumni Community, you will also be able to:
find out about alumni events and activities
develop plans for your own alumni association, or find an association to join near you
read alumni success stories, perspectives, and ideas
recruit fellow-alumni for projects and collaborations
connect with other researchers
For the latest news and alumni events in Korea, please follow us on LinkedIn.