About Australia
General information
Information about Australia's trade, foreign relations, economy, environment, government, indigenous peoples, science, culture and more through the latest Australia in Brief.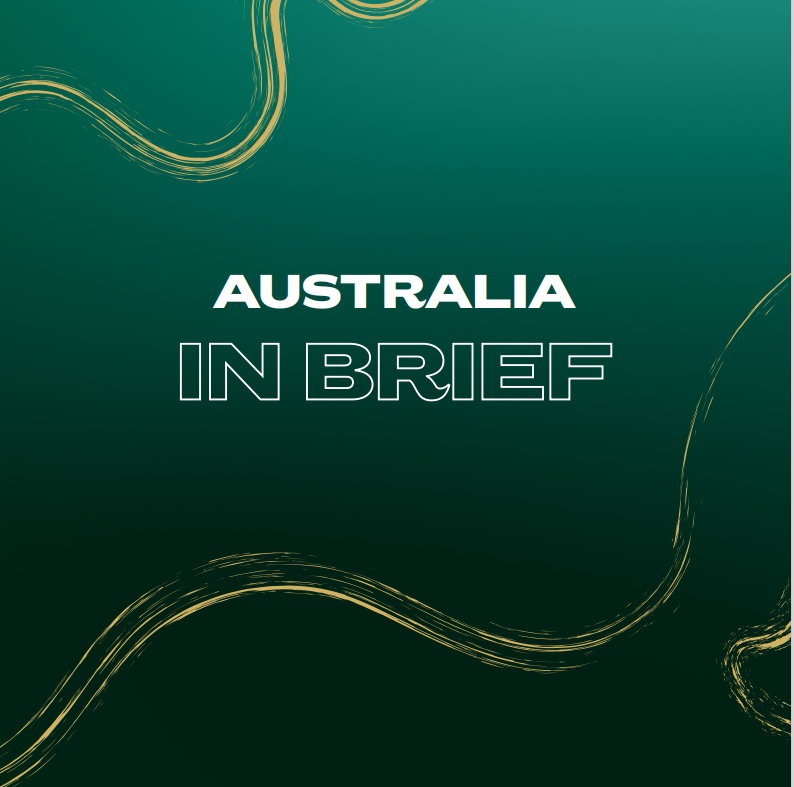 Foreign policy
For information about Australia's foreign policies, visit the International Relations page.
Trade and Investment policy
For information about Australia's trade and investment policy, visit the Trade and Investment page.
Defence Policy
Australia is a responsible international citizen and its defence policy reflects a core policy of protecting Australia. Australia has a long history of supporting regional and global security, including sending forces to fight alongside the Republic of Korea during the Korean war.
The official webpage for Australia's Department of Defence, including the Australian Defence Force (ADF) is available here.
australia.gov.au
Access to Australian Government information and services.